Excellence in dentistry since 2005
Dr. Shah practices family dentistry full-time with a focus on specializing in Cosmetic Dentistry. He has dedicated his professional career to providing a high standard of dental to every one of his patients. He continually educates himself and his staff on the newest dental techniques and advances, ensuring you receive comfortable, personalized, and top-of-the-line dental care with every visit.
Dr. Shah is a member of numerous prestigious professional organizations: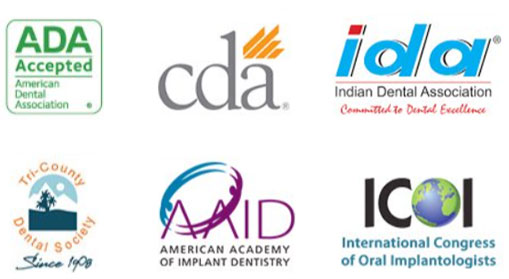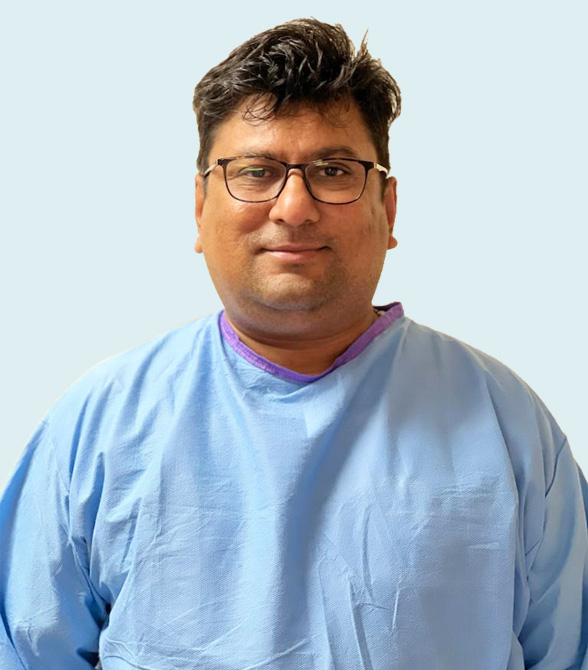 Dental Care Center in Rialto, California.
Established in 2005, Baseline Dental Care is a dental care center in Rialto providing general dentistry, cosmetic dentistry, & restorative dentistry all in one convenient location. We specialize in beautifying smiles, maintaining your oral health, and helping you improve your appearance. We can design charismatic smiles through both general & cosmetic dentistry. In short, we blend health and aesthetics to deliver a unique experience and radiant smiles.
Suffering from Dental Pain?
Get Relief Today
Call for Same-Day Emergency
Dental Appointment
Top Rated Emergency Dentists
in Rialto, CA

Monday – Friday
Saturday
Sunday
: 9am – 6pm
: 8am – 1pm
: Closed
All the dental treatments are carried
out using latest equipment & technologies
to ensure best results.
Dr. Samir Shah has been practicing in Rialto, CA
since 2005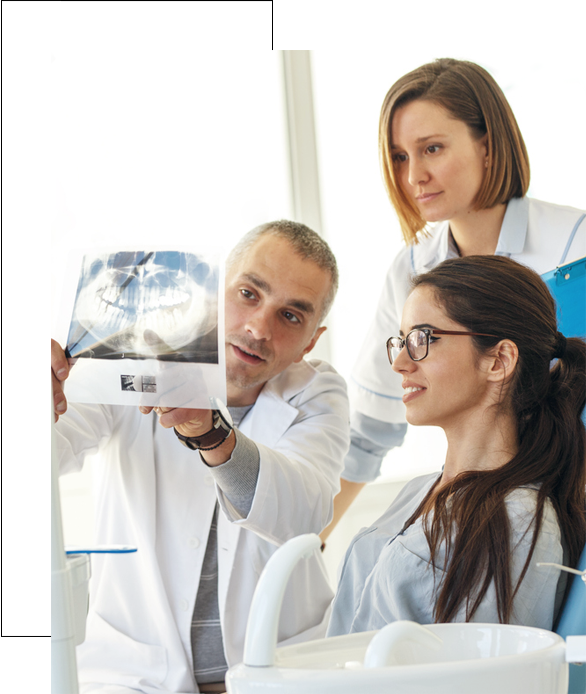 Our Commitment to Quality:
At Baseline Dental Care, we work with the idea that dentistry is always on the move. As the field improves and new technology becomes available, we quickly incorporate advances into every treatment we provide. As a result, we can combine our experience with the latest technologies and a solid commitment to personalized care to provide exceptional services to each patient.
A Team Built to Build Smiles:
Every member of our team is highly educated and well-trained on all dental procedures. As a result, they can provide you with detailed and clear consultations, matching you with the best course of treatment for all your dental needs. So, whether you want a cosmetic treatment to beautify your smile or restorative care to improve your smile, or just a routine oral examination & cleaning, we can do it all with the care you deserve.
We Never Compromise On Materials:
Better dental materials mean healthier teeth, longer results, and lasting smiles. That is why every veneer, filling, crown, bridge, or dentures we use for your treatment is made using quality and highly durable materials. By not compromising on quality, we can ensure your results will look and feel natural, enhancing your smile in powerful ways. Rest assured. You can trust your dental treatments & smile with us.
Always Up To Date:
From the time Dr. Shah started his practice, he has kept up to date with all the latest advances in dentistry treatments and procedures. His focus is to ensure his patients always receive the most advanced dental care possible. He continually attends hundreds of educational lectures, seminars, and conferences to stay at the forefront of the dental field, providing his patients with the best in dental care.
Slide

Very nice dental office, my whole family enjoys the service. Friendly Staff.
Slide

"Great doctor! He really cares about his patients."
Slide

"Such a great dentist, I have been going to him for a little over 5 years. His staff is excellent; wonderful and great customer service."
Slide

"Excellent work by the doctor and his assistants."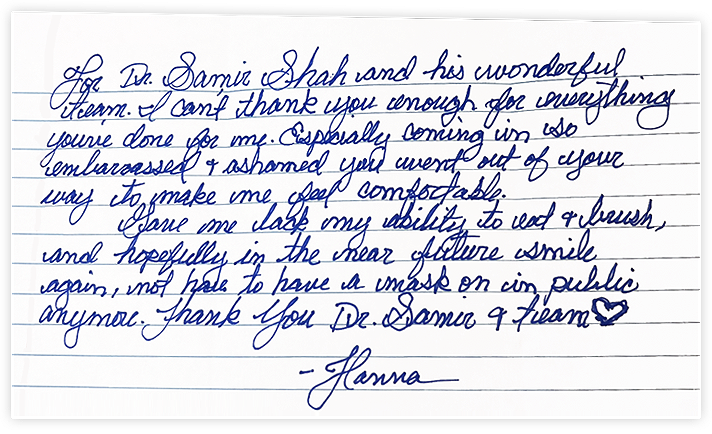 Insurance and Payment Options
Getting your dental treatments from Baseline Dental Care is affordable & easy. We believe that cost and payment hassles should never get in the way of receiving timely, quality dental care. Your smile is simply too important.
That is why we provide many insurance & payment options. We accept:
Most insurance plans.
Payment from most PPO plans
All major credit cards, ATM cards, cash, and personal cheques
Delta Dental, Deltacare USA, Guardian, Aetna, Cigna, and all Union & Medical plans.
For our patients' convenience, we have also arranged a payment plan through a third party that helps our patients receive their treatment in a timely manner.
Care Credit Insurance Plans
Baseline Dental is also glad to accept Care Credit insurance plans. We're pleased to offer our patients North America's leading patient payment program – the Care Credit card. The Care Credit card is as easy to use as a regular credit card, but it's designed specifically for your health needs. But the main advantage is that Care Credit offers convenient payment plans with no hidden costs! You can use your Care Credit card over and over for follow-up appointments.