Oral Exam and Preventative Dentistry in Rialto
With your teeth, it is always better to prevent a problem than to have to fix them down the road. That is the goal of our oral exam and preventative dentistry at Baseline Dental in Rialto. When you come in for your routine checkup, we can catch any issues before they have a chance to threaten your teeth and your smile as a whole. In short, we provide preventative dentistry to always keep our patients one step ahead of tooth decay.
Sometimes, you might be able to notice problems with your teeth on your own, but that usually means there is already something you need to treat. At your routine oral exam, our experienced dentist can look at your teeth and provide a trained eye to catch any concerns before they grow into something major. A typical oral exam consists of a visual check for cavities along with x-rays to see what is going on inside your teeth and gums. We also look at the health of your gums and any signs of the early stages of gum recession or gum disease. In short, we take a look at your dental health and see if you need any treatments.
All the dental treatments are carried out using latest equipment & technologies to ensure best results.
Suffering from Dental Pain?
Get Relief Today
Call for Same-Day Emergency
Dental Appointment
Top Rated Emergency Dentists
in Rialto, CA

Monday – Friday
Saturday
Sunday
: 9am – 6pm
: 8am – 1pm
: Closed
All the dental treatments are carried
out using latest equipment & technologies
to ensure best results.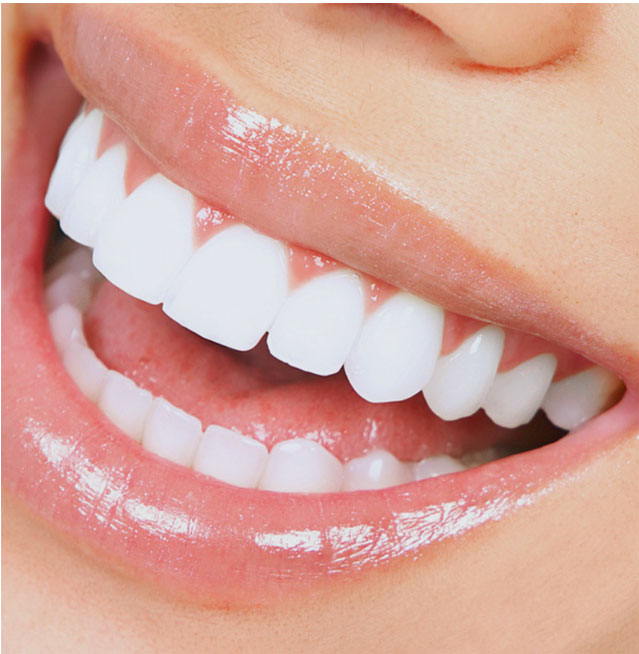 Steps for Preventative Dentistry
Two of our main methods for providing patients with preventative dentistry are professional cleanings and fluoride treatments. Of course, brushing and flossing your teeth twice daily will be your biggest and best way to consistently fight off tooth decay. Not to mention avoiding foods or beverages that can eat away at your teeth (such as sugary foods or drinks). But professional teeth cleaning remains a pivotal part of a healthy regime, as only professional dental tools are strong enough to remove any buildup that has occurred between visits.
Slide

Very nice dental office, my whole family enjoys the service. Friendly Staff.
Slide

"Great doctor! He really cares about his patients."
Slide

"Such a great dentist, I have been going to him for a little over 5 years. His staff is excellent; wonderful and great customer service."
Slide

"Excellent work by the doctor and his assistants."
Most patients will be fine with a regular cleaning. But if you have excess buildup on your teeth or have not visited a dentist in years, you may need a deeper cleaning. These are crucial to get your teeth back into a healthier state and reduce the risk of decay.
We typically include a fluoride treatment as part of a regular visit. This special coating over your teeth is excellent for providing them with a lasting boost in preventing decay.
How Often Should I Visit the Dentist?
Ideally, patients will come in twice a year to keep their teeth and smile in great shape. This frequency is perfect for catching most signs of decay before they can progress into anything worse. For example, if we catch a cavity early on, we can prevent it from growing and save the patient from needing treatments such as a root canal later on.
We know it can be hard to find time to visit the dentist as often as needed, so we offer our patients a wide range of available times. We provide options for both evening appointments and even appointments on Saturdays. Our goal is to make it easy and convenient for you to get the dental help you need to keep your smile at its best.
Preventative Dentistry at Home
While regular visits to the dentist are vital, they are not enough to keep your teeth in great shape. Most of the time, it is up to our patients to keep up good habits at home and care for their oral health daily. Below are some of our top recommendations for how you can stay on top of oral care between regular dental visits:
Brush at least twice a day: We can provide tips on proper techniques as well as what type of toothbrush and toothpaste is best for your teeth and gums.
Floss daily: This will be vital for getting pieces of food out of your teeth before they can turn into buildup.
Avoid certain foods and drinks: sugary, acidic, or dyed drinks can cause anything from decay to discoloration over time.
Avoid tobacco: Smoking and other tobacco products can damage your oral health, stain your teeth, and even lead to cancer. Best to just avoid them.
Use mouthguards when appropriate: For physical sports or if you grind your teeth, a mouthguard will keep your teeth from wearing down or sustaining damage.
Chew carefully: Biting down on hard foods can cause chips or cracks. Best to be careful.
Schedule Your Appointment Today
We look forward to doing our part in helping you fight against tooth decay here at Baseline Dental. Call us or use our online form to book your appointment for an oral exam in Rialto today. With preventative dentistry, we can help keep your smile clean, bright, and healthy throughout your life with quick, comfortable visits to our office. Contact us today to lock in your next appointment and give your smile the love and care it deserves.