We might hope for permanent teeth, but the reality is that tooth loss is actually quite common. Not only can missing teeth negatively impact how you feel about your smile, but the longer a tooth is missing, the more it puts your other teeth and jaw at risk. Fortunately, modern dentistry has multiple ways to tackle tooth loss and get your smile restored. One of the most popular ways to replace one or more missing teeth is through our dental bridges in Rialto. With this tooth restoration option, you can get back a full and complete smile.
A dental bridge works by replacing one or more teeth with a prosthetic attached to a "bridge" that rests on your remaining teeth. They can come in different materials, depending on the teeth you want to replace and your aesthetic goals. At Baseline Dental Care, we offer several options to match our patient's preferences, ensuring that there is a dental bridge that matches their needs perfectly.
When completed by an experienced dentist, this treatment can provide a long-lasting solution to missing teeth. In general, the entire process can take about two to three visits to our office. Every dental bridge that we use is entirely custom-made to match your appearance. From color to shape and size, we match your dental bridges to your natural teeth so they can become a seamless part of your smile.
All the dental treatments are carried out using latest equipment & technologies to ensure best results.
Suffering from Dental Pain?
Get Relief Today
Call for Same-Day Emergency
Dental Appointment
Top Rated Emergency Dentists
in Rialto, CA

Monday – Friday
Saturday
Sunday
: 9am – 6pm
: 8am – 1pm
: Closed
All the dental treatments are carried
out using latest equipment & technologies
to ensure best results.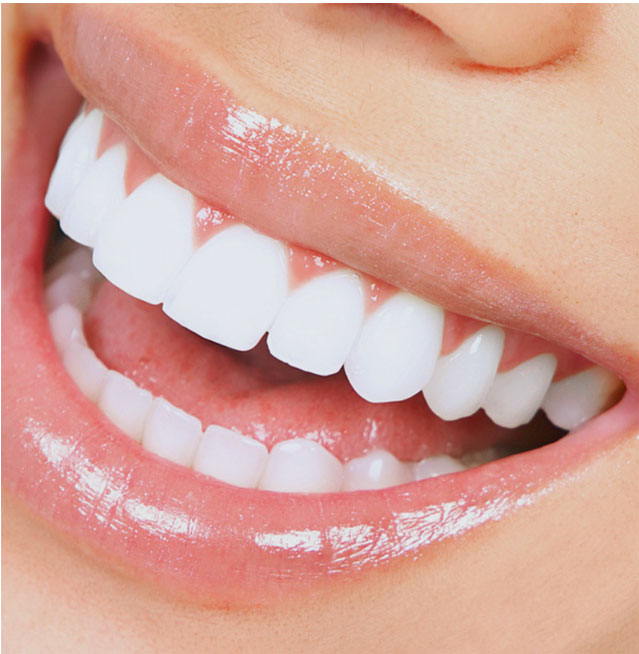 Why Replace a Tooth Sooner Rather Than Later?
Many patients put off replacing a tooth because they seem to be able to get by fine without it. Maybe chewing or speaking don't seem very difficult, so they may see no reason to replace a tooth. However, leaving a gap in your smile can result in several problems down the road. Not only do you risk your remaining teeth shifting and becoming misaligned, but your jaw may lose mass or change shape as well. You may even find yourself at increased risk for periodontal disease. In short, if you are missing a tooth, we recommend coming in to find a solution to replace it sooner rather than later. Replacing a tooth not only restores your smile, but it protects it in the long run.
Slide

Very nice dental office, my whole family enjoys the service. Friendly Staff.
Slide

"Great doctor! He really cares about his patients."
Slide

"Such a great dentist, I have been going to him for a little over 5 years. His staff is excellent; wonderful and great customer service."
Slide

"Excellent work by the doctor and his assistants."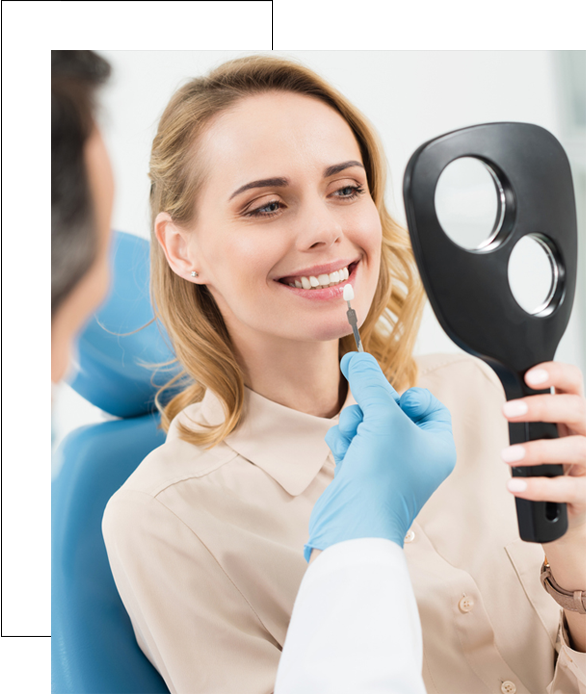 Are Dental Bridges Right for Me?
If you are missing a tooth, then a dental bridge at Baseline Dental may be just what you need. Dental bridges are ideal for patients who are missing a single tooth or a couple of teeth in a row. However, for patients with half or an entire row of teeth missing, then dentures may be your best option.
Additionally, for patients missing only a single tooth here or there, dental implants are another option we offer. This tooth replacement option is great for patients who want the longest-lasting option available.
During your appointment, our dentist will fully discuss all your options to find the best solution for replacing your missing teeth. We work closely with each patient to provide them with affordable, quality care that results in radiant smiles. We always use high-quality materials to provide tooth restoration options that last, from dental bridges to dentures to implants. Call us today to learn more about our teeth replacement options and find out which one is right for you.
Once your dental bridge has been installed, it should last for years to come. However, it will still be important to care for your bridges with regular brushing and dental checkups to get the most out of them. Right after your treatment, it may take a little time to adjust to having a bridge installed, but most patients quickly get used to them. Additionally, it is important to limit your diet to soft foods only for a few days. But after that, bridges do not require any strict diet limitations!
While bridges should last for years or even a lifetime, they can wear down in some situations. If you have worn down dental bridges or notice them becoming loose or falling out, you may need to get a replacement set. However, good oral hygiene will be your best strategy for getting the most out of your dental bridges for years to come. Also, be sure to stick to having regular dental checkups twice a year. Poor dental health and gum deterioration are two leading causes for bridges to become loose or fall out. Save yourself the cost and hassle with daily brushing, daily flossing, and regular dental visits.
Schedule Your Appointment Today
Contact us today to get started on tackling tooth loss with dental bridges. Use our online form or give us a call today to set up your appointment and learn more about this tooth replacement procedure at Baseline Dental. We pride ourselves on providing high-quality dental bridges in Rialto that can restore your smile and boost your confidence.