Dental fillings are the bread and butter of fighting back against tooth decay in its early stages. This highly popular treatment has helped countless patients stop tooth decay in its tracks and keep their smiles healthy and bright. But not all fillings are the same, and Baseline Dental Care is committed to providing our patients in Rialto with dental fillings of the highest quality in a comfortable, professional atmosphere.
What Are Dental Fillings?
Dental fillings are one of the most common routine dental treatments available, protecting your teeth against the early stages of tooth decay by filling in cavities. They come in a range of material options, each with their own benefits, with variations in durability and price. We also offer fillings that are tooth-colored, which are ideal for patients who want subtle restorations to their smile. Once placed, a filling allows you to use your tooth as normal, and doesn't come with any diet restrictions. The most common types of fillings include:
Composite fillings (tooth-colored and excellent for aesthetics)
Amalgam fillings (silver and more durable overall)
All the dental treatments are carried out using latest equipment & technologies to ensure best results.
Suffering from Dental Pain?
Get Relief Today
Call for Same-Day Emergency
Dental Appointment
Top Rated Emergency Dentists
in Rialto, CA

Monday – Friday
Saturday
Sunday
: 9am – 6pm
: 8am – 1pm
: Closed
All the dental treatments are carried
out using latest equipment & technologies
to ensure best results.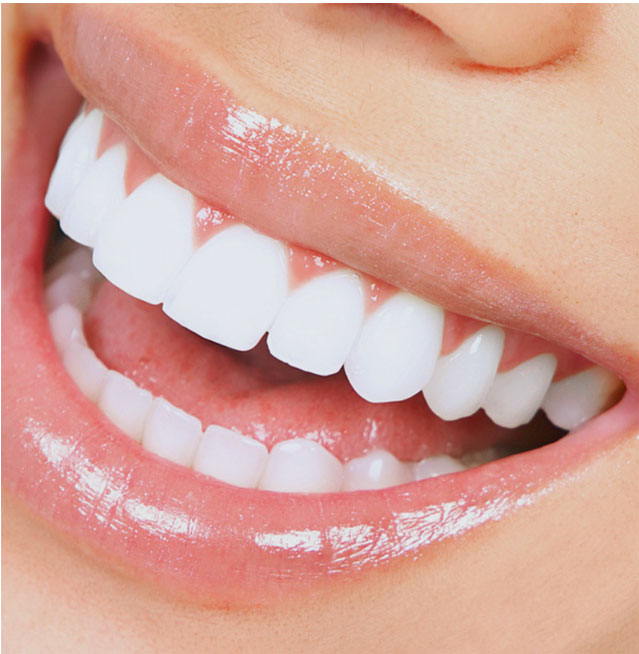 Do I Need Dental Fillings?
Usually, most patients will only find out that they need a filling during their regular dental checkups. This is part of why these regular visits are so important. Since cavities often do not cause any noticeable symptoms in early stages, it is up to your dentist to find these cavities and help you treat them before they become turn into something worse, such as a tooth infection or lasting damage. However, in some cases, tooth decay can be visible on your teeth, and if it is, then it is time to come in for a visit and get a dental filling.
While fillings are ideal for smaller cavities, some patients may benefit more from our other options such as inlays, onlays, or dental bonding. These options also provide similar benefits but are more suited to different concerns and levels of tooth decay. During your appointment at Baseline Dental, your dental specialist will be able to fully examine your teeth and let you know which option will do the best job in protecting your teeth.
Slide

Very nice dental office, my whole family enjoys the service. Friendly Staff.
Slide

"Great doctor! He really cares about his patients."
Slide

"Such a great dentist, I have been going to him for a little over 5 years. His staff is excellent; wonderful and great customer service."
Slide

"Excellent work by the doctor and his assistants."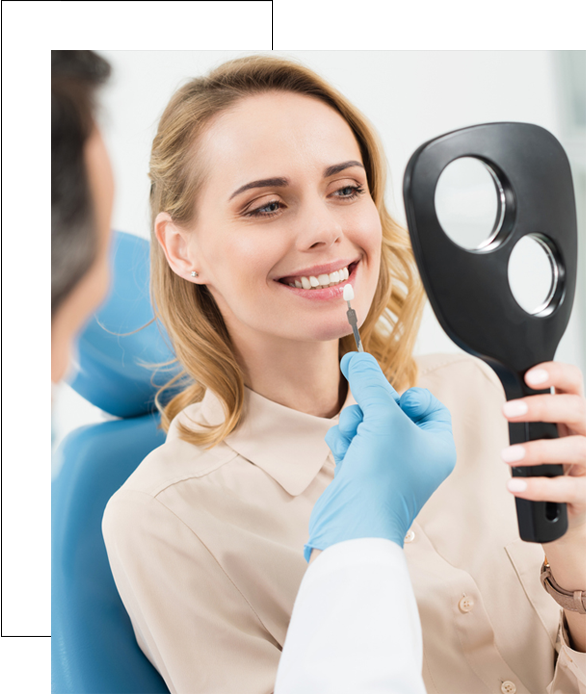 What Is the Process Like?
A typical visit for dental fillings is quick and quite comfortable. The treatment consists of two major steps: preparing the tooth and then placing the filling. We provide our patients with local numbing to keep them comfortable throughout the process, focusing on your well being. We prepare the tooth by cleaning out the cavities and making minor changes to the tooth to make it receptive to the filling. Once everything is clean and ready, we can place the filling in the tooth and seal it up. The entire process is quite fast and almost always can be finished in a single visit to our office. Getting a filling usually takes only about half an hour to an hour from start to finish, depending on the tooth and the type of filling.
Afterward, the area around the tooth may be a bit sore, but this goes away quite quickly. There may also be some numbness from the anesthetic that can take a few hours to go away. So be careful when eating or chewing so you don't bite your tongue or cheek accidentally!
How Long Do Fillings Typically Last?
Fillings are only the first step in continuing to protect your teeth, the rest is up to you and your habits. While dental fillings can last for years, having a healthy set of oral hygiene habits will be crucial in getting the most out of this treatment. Of course, brushing and flossing at least twice daily will be the most important factors moving forward. However, your regular dental checkups will also be crucial, allowing us to spot any other trouble before it can become a risk or danger. With the right care, your fillings can last anywhere from 7-15 years on average, depending on the materials. For example, composite fillings look more natural but have a slightly shorter lifespan. Amalgam fillings might stand out more, but can last for 15 years or more with proper care. As a filling wears down, you may need to replace it at some point down the line to keep protecting your tooth.
Schedule Your Appointment Today
If you have a cavity in its early stages, the sooner you take care of it, the better off your tooth will be. Timely treatment is key in preventing the spread of decay and the risk of any additional problems down the road. Schedule your appointment at Baseline Dental Care today to learn more about our dental fillings in Rialto and get started on restoring your smile today. We look forward to doing our part in keeping your smile whole, healthy, and bright for years to come.