Baseline Dental Care is committed to providing our patients with timely care whenever they need it most. With our emergency dental services, you can get same-day appointments, even during the weekend or in the evening when treatment simply cannot wait. As a top emergency dentist in Rialto, we can keep your smile healthy and safe even when life throws you into unexpected circumstances.
What Is a Dental Emergency?
Understanding if you have an emergency on your hands is the first step to getting the proper treatment. If you do, then treatment should be conducted quickly and in a professional atmosphere to ensure you stay safe and that any risks are limited. Perhaps the only fortunate aspect of a dental emergency is that it can usually be easy to find out if you have one.
All the dental treatments are carried out using latest equipment & technologies to ensure best results.
The fastest way to learn if you have an emergency is to call Baseline Dental Care and explain your symptoms. Three main signs that you may have a dental emergency on your hands is if you have severe pain, bleeding, or damage in your mouth. One or more of those is often a sure sign that you should come in immediately for treatment.
However, other emergencies are best sorted out with a trip to the emergency room at a hospital. But they will not be able to treat dental emergencies, so we highly recommend calling a dentist for anything related to your teeth, gums, or inner mouth.
Suffering from Dental Pain?
Get Relief Today
Call for Same-Day Emergency
Dental Appointment
Top Rated Emergency Dentists
in Rialto, CA

Monday – Friday
Saturday
Sunday
: 9am – 6pm
: 8am – 1pm
: Closed
All the dental treatments are carried
out using latest equipment & technologies
to ensure best results.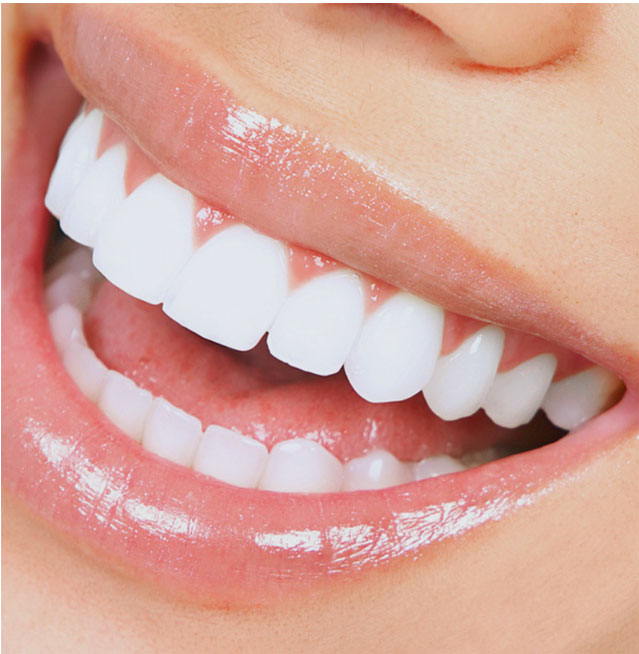 Common Emergency Dental Treatments
An infected tooth is a ticking time bomb that could lead to anything from tooth loss to bodily infection. If treated early on with root canal, then it likely will never turn into an emergency. But life can get in the way and many patients find themselves putting off treatment until things get serious. If you have severe decay or a tooth infection causing you significant pain, time is of the essence. A quick visit to your emergency dentist in Rialto will keep you in good shape though and may save your tooth! Don't wait for the pain to go away! If it does, it might actually only be a sign that the infection has killed the nerves in the tooth. It's still there, you just can feel it.
Slide

Very nice dental office, my whole family enjoys the service. Friendly Staff.
Slide

"Great doctor! He really cares about his patients."
Slide

"Such a great dentist, I have been going to him for a little over 5 years. His staff is excellent; wonderful and great customer service."
Slide

"Excellent work by the doctor and his assistants."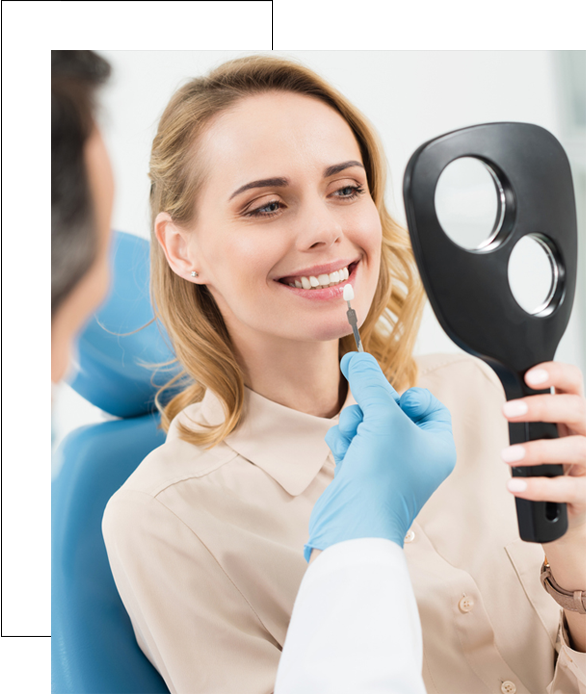 Accidents happen, from walking down the street to playing sports. And when they do, your teeth can pay the price. If you have a broken or cracked tooth, you may need an emergency dental visit. Dental trauma can lead to additional problems if not treated quickly and effectively. Even if you have a tooth knocked out, there is a chance we can fix it if you get treatment in time. We can provide you with information over the phone about what to do to ensure you have the best chance to keep your tooth alive and well.
Replacing Broken Or Lost Materials
From broken orthodontics to lost fillings or crowns, it is important not to put off fixing the issue. If something unexpected has happened to any braces, fillings, crowns, or more, then give us a call and you may need timely treatment to avoid any setbacks or risks. Waiting to restore these can only lead to more problems down the road. Orthodontics need continual treatment to provide their results, and a lost filling can put your tooth at risk for infection.
Why You Should Not Put Off Treatment
Waiting for dental treatment almost never leads to anything good. From tooth decay to injuries, the sooner you resolve the problem, the less pain and danger you will find yourself in. At the first sign of something being wrong, we recommend scheduling your appointment at Baseline Dental Care. The faster you treat a concern, the easier it is. Not only will you experience less pain overall, but your treatment will be simpler and faster, saving you both time and money.
Signs You Need an Emergency Dentist
If you have any of the signs below, we recommend giving us a call. Our trained staff can also provide you with additional information about what to do between now and your appointment to ensure the best results.
Severe pain
Bleeding from injury
Cracks or breaks in your tooth
Lost tooth
Discolored and bleeding gums
Damaged orthodontics
Lost or broken fillings or crowns
Schedule Your Appointment Today
If you think you have a dental emergency on your hands, then Baseline Dental Care is here to help. Call us right away to lock in a same-day appointment as soon as possible to get the treatment you need. We look forward to helping you get your smile back on track.