Having an infected tooth can be miserable, not to mention dangerous for your mouth and overall health. Whether from injury or tooth decay, such infections are far from uncommon. But the good news is that with a root canal in Rialto at Baseline Dental, you can get a fast treatment. A root canal treatment not only relieves patients of painful symptoms, but stops the infection in its tracks and protects your dental health. If you are suffering from tooth pain or an infection, there is no time like the present to set up your appointment and get the care you need.
While we often call this treatment simply a "root canal," it is actually a treatment for your tooth's root canal. This inner part of the tooth includes the pulp, a bundle of nerves and blood vessels that keeps your tooth alive and well. A root canal treatment is ideal for when a the pulp of your tooth has become infected. Even though the procedure can sound scary or have an unpopular reputation, it is actually a routine treatment and quite comfortable.
All the dental treatments are carried out using latest equipment & technologies to ensure best results.
The treatment works through two main steps:
Clearing out the infected pulp & sanitizing the area
Sealing the tooth to prevent future infection
In many ways, it is not all that different from getting a dental filling, and most patients report that it feels about the same. We provide local anesthesia during your treatment to ensure the area is numb, so you stay comfortable from start to finish.
Suffering from Dental Pain?
Get Relief Today
Call for Same-Day Emergency
Dental Appointment
Top Rated Emergency Dentists
in Rialto, CA

Monday – Friday
Saturday
Sunday
: 9am – 6pm
: 8am – 1pm
: Closed
All the dental treatments are carried
out using latest equipment & technologies
to ensure best results.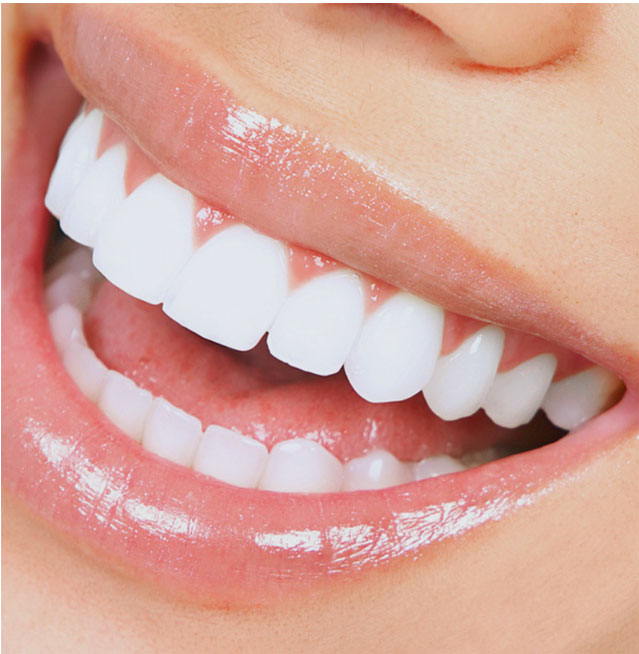 The only way to know for sure if a root canal is right for you is to come into our office in Rialto and get a quick examination. But if you have an infected tooth, then a root canal will be crucial not only to getting symptom relief but in order to save your tooth. In short, if your tooth's pulp in in bad shape, then you may need a root canal.
Common reasons patients might need a root canal include:
Experiencing significant tooth decay from cavities
Having had more than one dental treatment on a single tooth
Deeper or more severe chips or cracks in the tooth 
Various injuries to the mouth or teeth
Slide

Very nice dental office, my whole family enjoys the service. Friendly Staff.
Slide

"Great doctor! He really cares about his patients."
Slide

"Such a great dentist, I have been going to him for a little over 5 years. His staff is excellent; wonderful and great customer service."
Slide

"Excellent work by the doctor and his assistants."
Signs You Need a Root Canal
If you notice any of the below, it may be time to come in for a root canal. Call us today to get fast relief, and even book emergency dental appointments in situations where the pain is severe.
Persistent, sharp, and severe pain
New or increased sensitivity to heat and cold
Sudden change in tooth coloration 
Swollen, discolored, or bleeding gums
Painful chewing 
Visible damage to a tooth (chips or cracks)
Feeling of looseness to a tooth
Recovering from a root canal is fast and almost always problem-free. Much like a cavity, there may be some soreness around the treated tooth, but this quickly goes away, often within a day. While a root canal solves the immediate problem, it will still be vital to continue with a good oral hygiene routine and your regular dental checkups. Tooth decay requires constant measures to prevent it, and there is always the chance it can pop up again. In these cases, your treated tooth could again experience problems. But with daily brushing and flossing, and regular dental cleanings, you should be able to stay on top of tooth decay and keep your smile bright and healthy.
Why You Should Not Wait for a Root Canal
We understand it can be tempting to put off dental treatment, since no one likes someone messing with their teeth. But putting off a root canal or other treatment almost always only leads to more pain and problems down the road. The sooner you get your affected teeth treated, the sooner you can get back to a pain-free smile. Modern techniques and technology now make even the once-feared root canal a simple and comfortable treatment that results is less pain, not more. Additionally, if your tooth suddenly stops hurting, this is actually a sign to come in for an appointment right away. It could mean that the infection has killed the nerves in your tooth and may spread, your body just cannot feel it anymore without those nerves.
Schedule Your Appointment Today
If you have noticed any of the symptoms we mentioned, Baseline Dental is a phone call away and ready to help you get the relief you need. We even offer same-day appointments for when waiting simply is no longer an options. Call us today or use our online form to set up your appointment with our dental specialist and give your smile some love. We look forward to providing you with a comfortable, calm root canal in Rialto.