Dental Implants in Rialto
Lost a tooth? Not a problem! While tooth loss might once have meant a permanent change to your smile, there are now plenty of options to rebuild your smile with natural-looking dental implants in Rialto. Not only do implants fill in gaps in your smile, but they can often last a lifetime. They look and feel just like your natural teeth, without any dietary restrictions or inconvenience.
What Are Dental Implants?
Dental implants are one of the most popular ways available to replace missing teeth. The implant itself is a titanium rod that we place in your gums, where it then naturally fuses to your jaw to provide a firm anchor. On top of this, we place an abutment, which serves as the go-between for the implant and the crown. The crown itself is the "tooth" part of your implant, custom-made to look and feel just like a natural tooth. When all together, this procedure can restore your smile to how it was before tooth loss got in the way.
All the dental treatments are carried out using latest equipment & technologies to ensure best results.
Suffering from Dental Pain?
Get Relief Today
Call for Same-Day Emergency
Dental Appointment
Top Rated Emergency Dentists
in Rialto, CA

Monday – Friday
Saturday
Sunday
: 9am – 6pm
: 8am – 1pm
: Closed
All the dental treatments are carried
out using latest equipment & technologies
to ensure best results.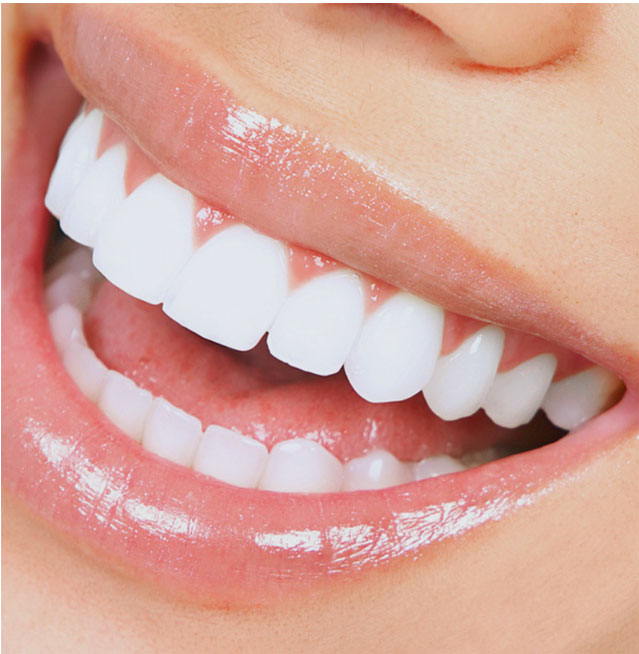 How Do I Get Dental Implants?
While getting dental implants can take a few visits to our office, the results are worth it and last for years or even a lifetime. During your first appointment, we can examine your situation and see if implants are a good fit for you. If you need to rebuild bone mass, we may recommend first having a simple bone grafting procedure to restore it. If you are ready for implants, we can take an impression of your teeth to ensure your custom-made crowns are a perfect match for your natural teeth. The next step is to place the implant itself. Once you heal from this and the implant fuses to your jaw, you are ready for the "tooth" part, the crown. In general, each step of the process is straightforward and comfortable, resulting in a new tooth that looks and feels like it was always a part of your smile.
Slide

Very nice dental office, my whole family enjoys the service. Friendly Staff.
Slide

"Great doctor! He really cares about his patients."
Slide

"Such a great dentist, I have been going to him for a little over 5 years. His staff is excellent; wonderful and great customer service."
Slide

"Excellent work by the doctor and his assistants."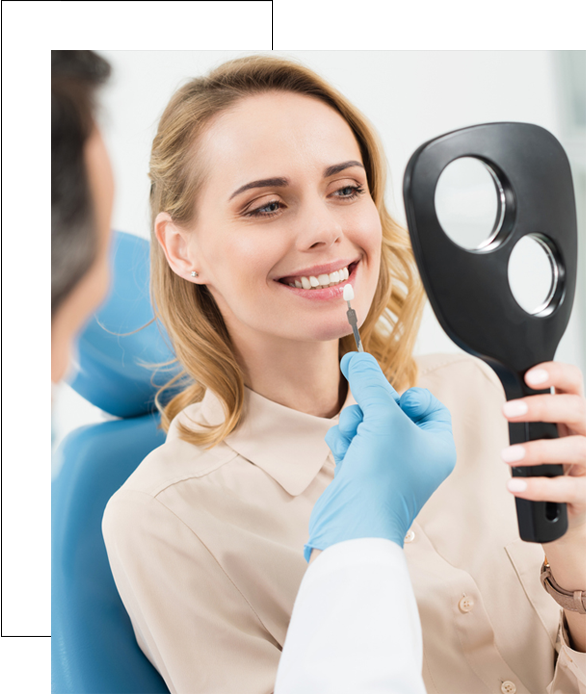 Are Dental Implants Right for Me?
Whether you are missing a single tooth or a couple, dental implants could be the best option to get your smile back on track. They are an ideal choice for patients who want a lasting solution that comes with no additional hassle or inconvenience. Below are a few signs that dental implants could be what you need to restore your smile:
Want to replace only one or a couple of teeth
Have enough jaw bone mass to support implants
Want a solution that can last a lifetime
Not in a rush for a replacement (ready to wait a couple visits)
Want implants to support partial or full dentures
Even if implants aren't your ideal match, we provide several other solutions to complete your smile. Dental bridges are excellent for patients looking for a more affordable option or who need to replace several teeth in a row. And we also offer dentures, which are best for patients who need quite a few teeth replaced. During your appointment, we can fully discuss your tooth replacement options and find you the best solution for your situation, goals, and budget.
For many patients, their dental implants are with them for the rest of their lives! While dental implants are generally considered a permanent tooth loss solution, it will still be important to care for them to get the most out of them. The good news is that implants are relatively easy to care for and do not come with any additional hassle. You simply brush and floss as though they were normal teeth, and make sure you visit your dentist twice a year. These healthy habits are generally all you need to keep your implants in good shape for years to come. If you have any concerns about your implants after receiving them, give us a call and we will provide any additional help or info as needed.
Why Replace a Tooth Sooner Rather Than Later
The longer you go with a missing tooth, the more you might put yourself at risk for future concerns. Your remaining teeth can shift, your jaw bone can loss mass, and your facial structure can even begin to change. The sooner you replace a missing tooth, the sooner you can prevent these changes and keep your smile as healthy as can be moving into the future.
Schedule Your Appointment Today
There is no time like the present to get your smile back to perfection. Call us or use our online form to set up your appointment and get started with dental implants in Rialto. At Baseline Dental Care, we work closely with our patients to find the solution that gives them their ideal outcome. Contact us today to take the first steps in rebuilding your smile for years to come.