Children Dentistry in Rialto
Childhood is a vital time in many ways, but especially when it comes to dental health. Oral health is a crucial component to the overall health and development of kids, and our kids dentist aims to do their part in providing top-of-the-line children dentistry in Rialto. We focus on providing compassionate care and reducing anxiety that kids can feel when coming to the dentist. Our goal is to provide kids and teens with quality dental care that sets them up for success and a life of good dental care and habits.
What Children Dentistry Is About
Dentistry for kids focuses on a combination of treatment and prevention. If your child is suffering from any cavities or dental concerns, we provide specialized treatments to deliver symptom relief. From tooth decay to injuries from accidents, we offer caring treatments that can keep your kids healthy. But childhood dentistry also serves as an important source of education for younger patients. While we provide treatments, we also focus on encouraging children to maintain healthy dental habits, educating and informing about proper dental care.
All the dental treatments are carried out using latest equipment & technologies to ensure best results.
We also work closely with parents to provide care tailored to your child's needs. Kids are highly perceptive and pick up on their environment naturally. That is why we take extra measures to adapt treatments and our approach to match your kid's unique personality and comfort zone.
Suffering from Dental Pain?
Get Relief Today
Call for Same-Day Emergency
Dental Appointment
Top Rated Emergency Dentists
in Rialto, CA

Monday – Friday
Saturday
Sunday
: 9am – 6pm
: 8am – 1pm
: Closed
All the dental treatments are carried
out using latest equipment & technologies
to ensure best results.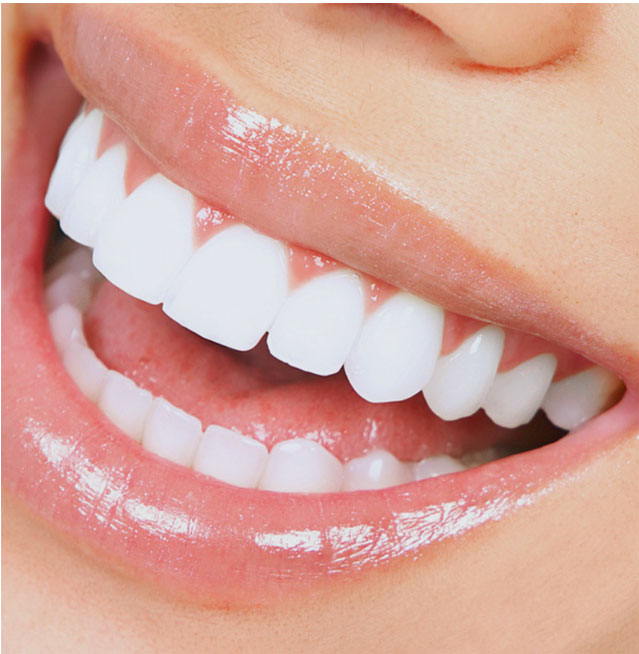 Common Treatments for Kids
Cleaning
Treatment with fluoride
Varnish & sealants 
Gum treatments
Wisdom teeth removal (for older teens)
Slide

Very nice dental office, my whole family enjoys the service. Friendly Staff.
Slide

"Great doctor! He really cares about his patients."
Slide

"Such a great dentist, I have been going to him for a little over 5 years. His staff is excellent; wonderful and great customer service."
Slide

"Excellent work by the doctor and his assistants."
What Makes Baseline Unique
When a child has a negative or unpleasant experience at a dentist, it can be reflected in their later life. Once they become an adult, they might avoid dental visits, putting their oral health at risk. That is why childhood is such a crucial time when it comes to visiting the dentist. At Baseline Dental in Rialto, we understand this and base our treatments around providing a pleasant experience for your kids. While they still might not love dentist visits, they can begin to see it as an important part of staying healthy and safe. By communicating with parents openly, we can build an environment and interaction that leaves your kid with a positive association with dental health and a sense of rewarding personal responsibility.
When Should Children Start Seeing a Dentist?
Kids aren't born with teeth, so you don't need to start from birth. However, an early start is still key, and we recommend beginning to take your child to the dentist from about their first birthday. While very young children might not risk cavities and tooth decay, regular checkups are still important for several reasons:
Kids can get used to dental visits
We can check for any signs of dental risks early on
Check and monitor your child's teeth growth (note any malocclusion or growth concerns)
For children who are scared of the dentist, we can work with parents to build a plan. For example, we often recommend for parents to visit the dentist with their child just to get used to the atmosphere. By acclimating to the atmosphere without the worry of treatment, your kid can feel more at home during a visit. Children often respond well to this gradual process, as it is less to take in all at once. Every kid is unique though, so we are happy to work with parents and their children to find what we can do to make your family's experience stress-free.
How Often Should We See a Children Dentist?
We recommend the same frequency of visits for children as adults: about once every six months. Regular checkups not only provide more chances to catch problems early on, but they also help get your child used to visiting the dentist. This routine can reduce any anxiety while also providing a good framework for visits once your child is older and grown up.
During a visit, we can provide a complete oral exam to catch any decay or developmental concerns early on. We also provide fluoride treatments to help protect your kids teeth from decay. If there are other concerns such as misaligned teeth or cavities, we can provide specialized care or refer your child to one of our recommended specialists. During visits, we also provide education for kids and parents alike, including tips on:
Proper brushing and flossing techniques
Risks to oral health such as dietary choices
Encouragement to continue healthy habits
Schedule Your Appointment Today
As parents, it is up to us to keep our children healthy from head to toe. Call us or use our online form to set up your kid's next appointment with our kids dentist. Children dentistry is a vital part of a kid's development, and Baseline Dental is here to do our part in keeping your kid's smile bright and healthy for years to come.